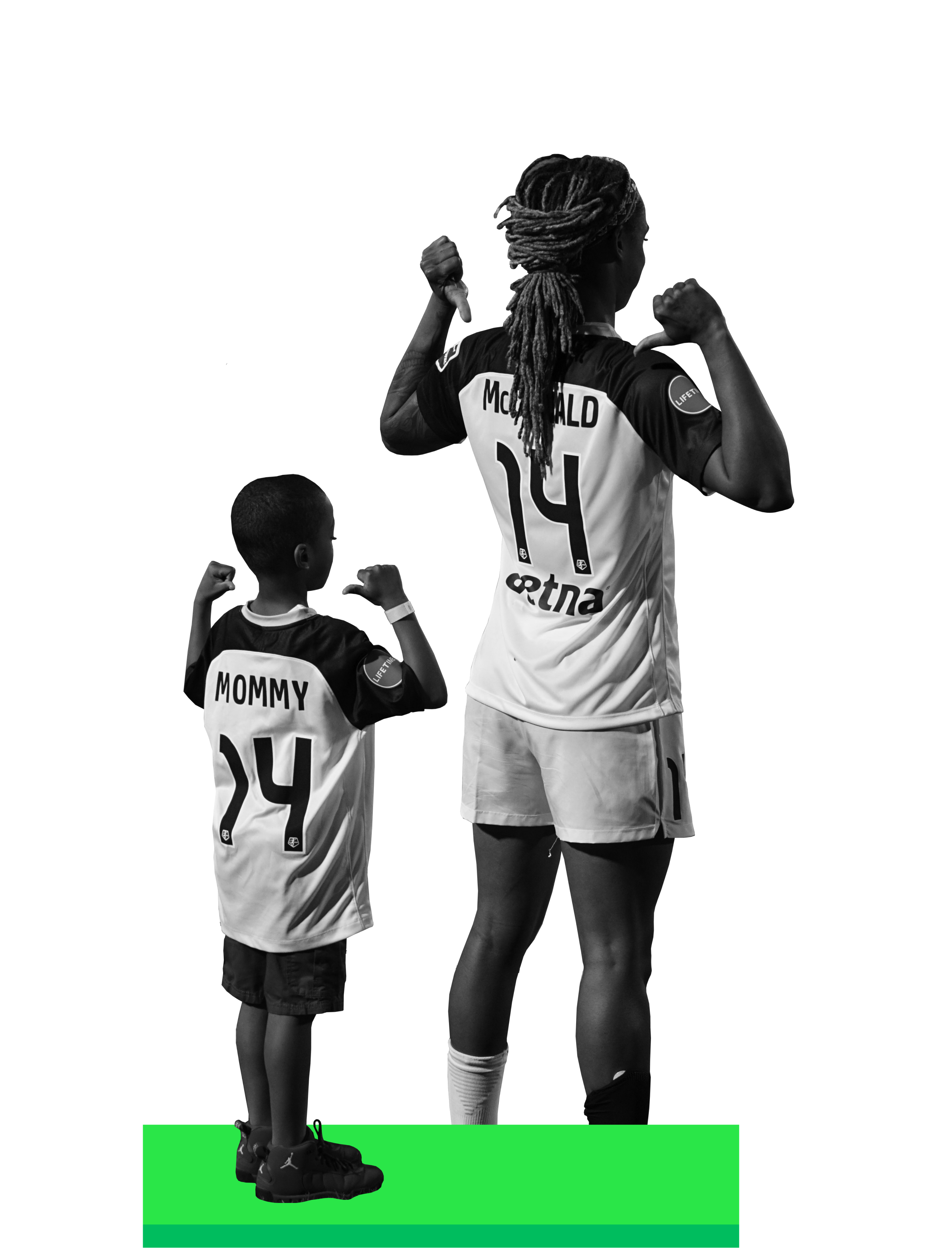 United by the inclusive spirit of soccer, our mission is to increase the agency and representation of women and marginalized individuals working in the beautiful game through community building. Whether you're on the field, or cheering from the stands, work in the business, want to be in the business, or are a passionate changemaker—Women in Soccer (WIS) is here to support you. Allies welcome!
Access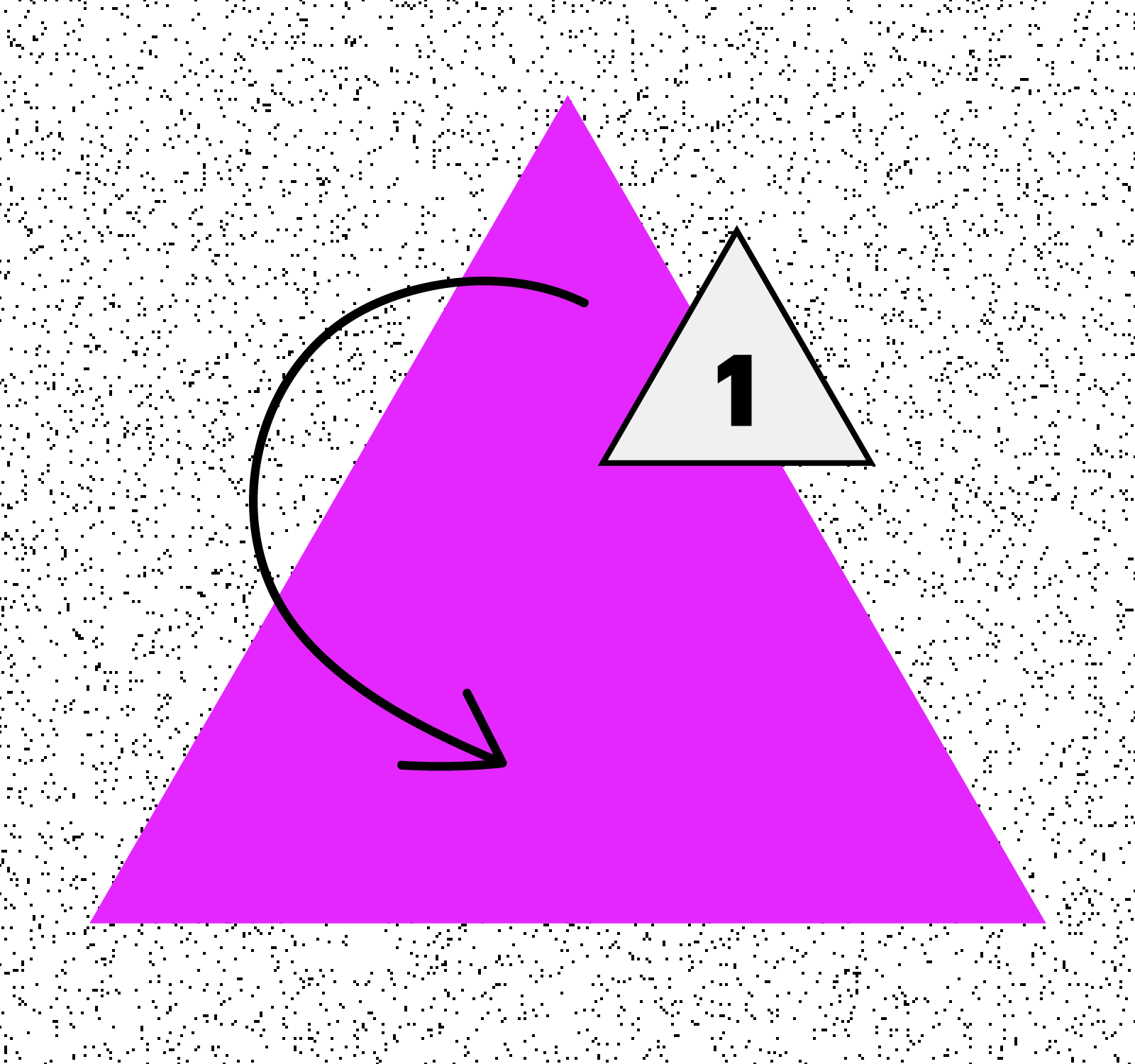 Those who have access to resources have power. Yep, we want more people historically marginalized with power! Our community is a hub of resources: professional development tools, community support, job postings, and news on all things soccer.
Tap to read more
Social Responsibility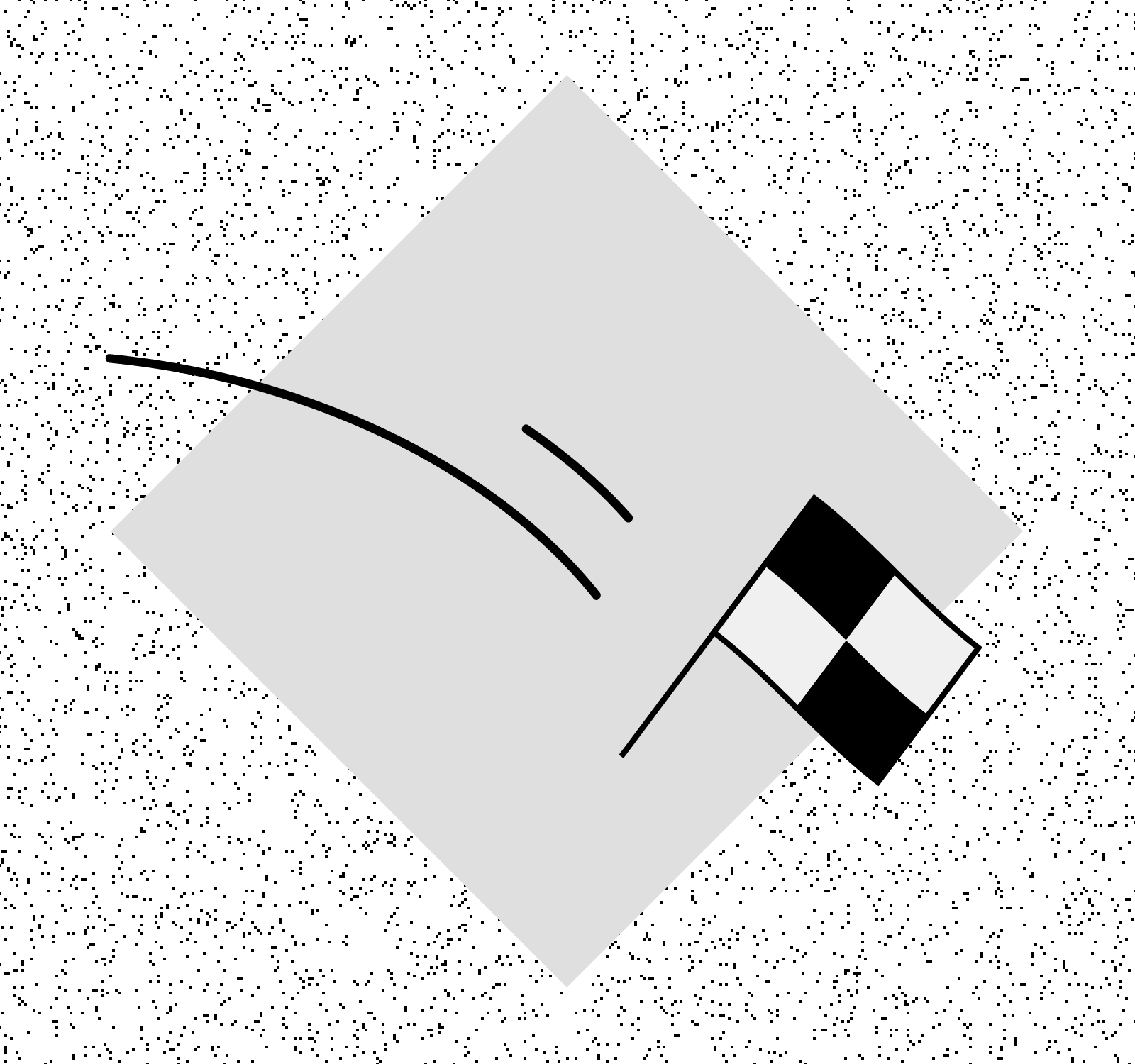 As women, we're experts on unfair. We use this "expertise" to ensure social responsibility inspires everything at WIS. We partner with people and organizations that believe in social equity to give them a platform to amplify their impact.
Tap to read more
Opportunities
One thing's for sure, people in soccer will always know someone who knows someone! We want you to have a safe space to develop these connections and discover personal and professional opportunities in and around the game.
Tap to read more
Which membership is right for you?
TEAM-UP FOR MENTAL HEALTH
Together with Common Goal and the USWNT, in Katie Meyer's honor, we are supporting the launch of a mental health initiative spearheaded by USWNT defender Naomi Girma. Learn more about our involvement and show your support below.